Who Are We?
American Breastfeeding Foundation is committed to providing information, education and financial support for breastfeeding families
Our Mission Statement
A movement to transform the care of vulnerable breastfeeding families through integrated care, education and continued support
Partnerships
The key to success is through collaboration and access to experts. Join our team!
Donate
When you give, your donation goes directly to mothers in need. Donations are critical for us to continue. We are a 501(c)(3)
How we came to be…
More and more families plan to breastfeed but few ever reach their goals
Breastfeeding is natural…
but doesn't necessarily come naturally.
American Breastfeeding Foundation was established to
provide access to education and skilled lactation care for uninsured, underinsured and other vulnerable families who cannot afford the high costs normally associated with having a baby and establishing breastfeeding. We strive to help to empower all
families to experience breastfeeding success.

American Breastfeeding Foundation
is working hard to be of support to families
as a community resource for insufficiently served
populations. We will continue to extend our
reach across the country.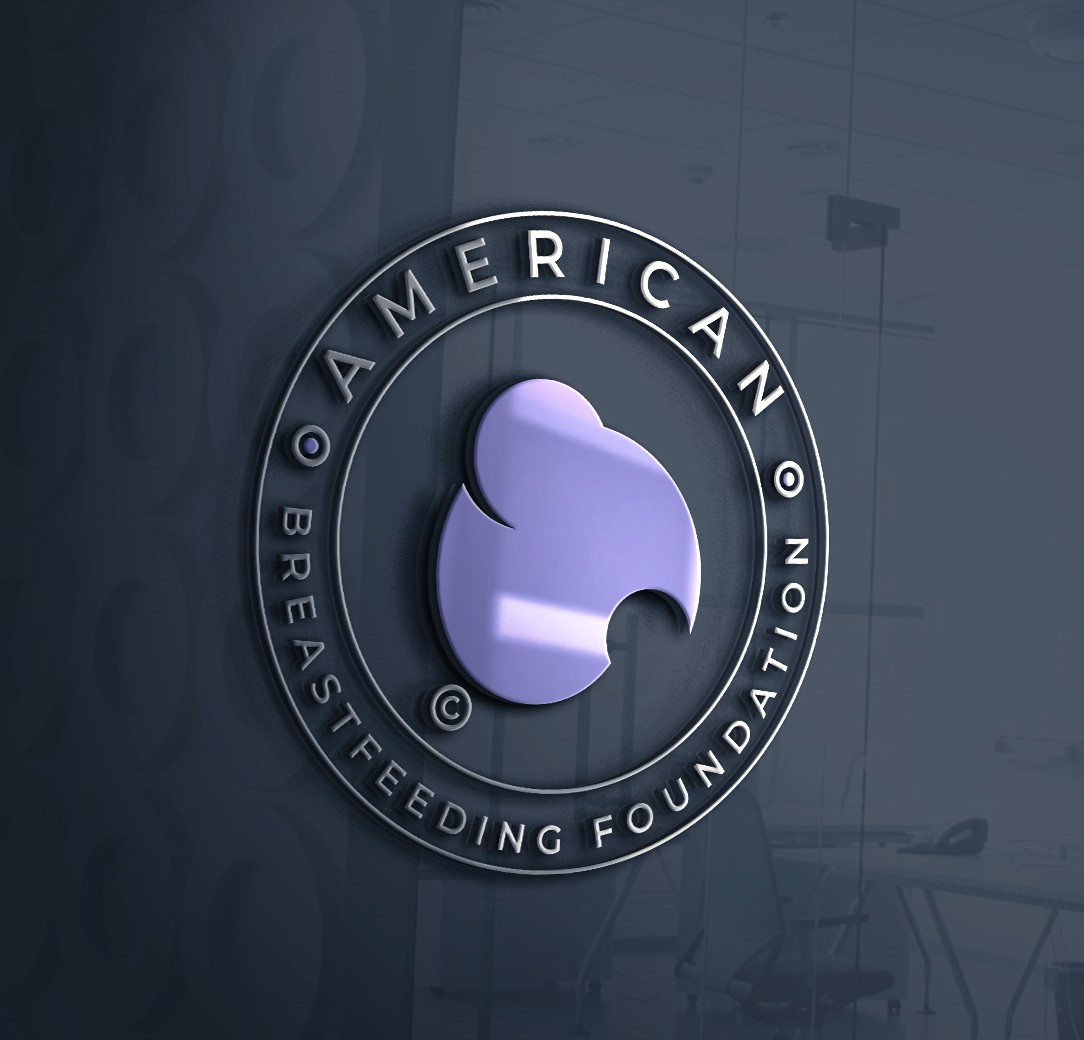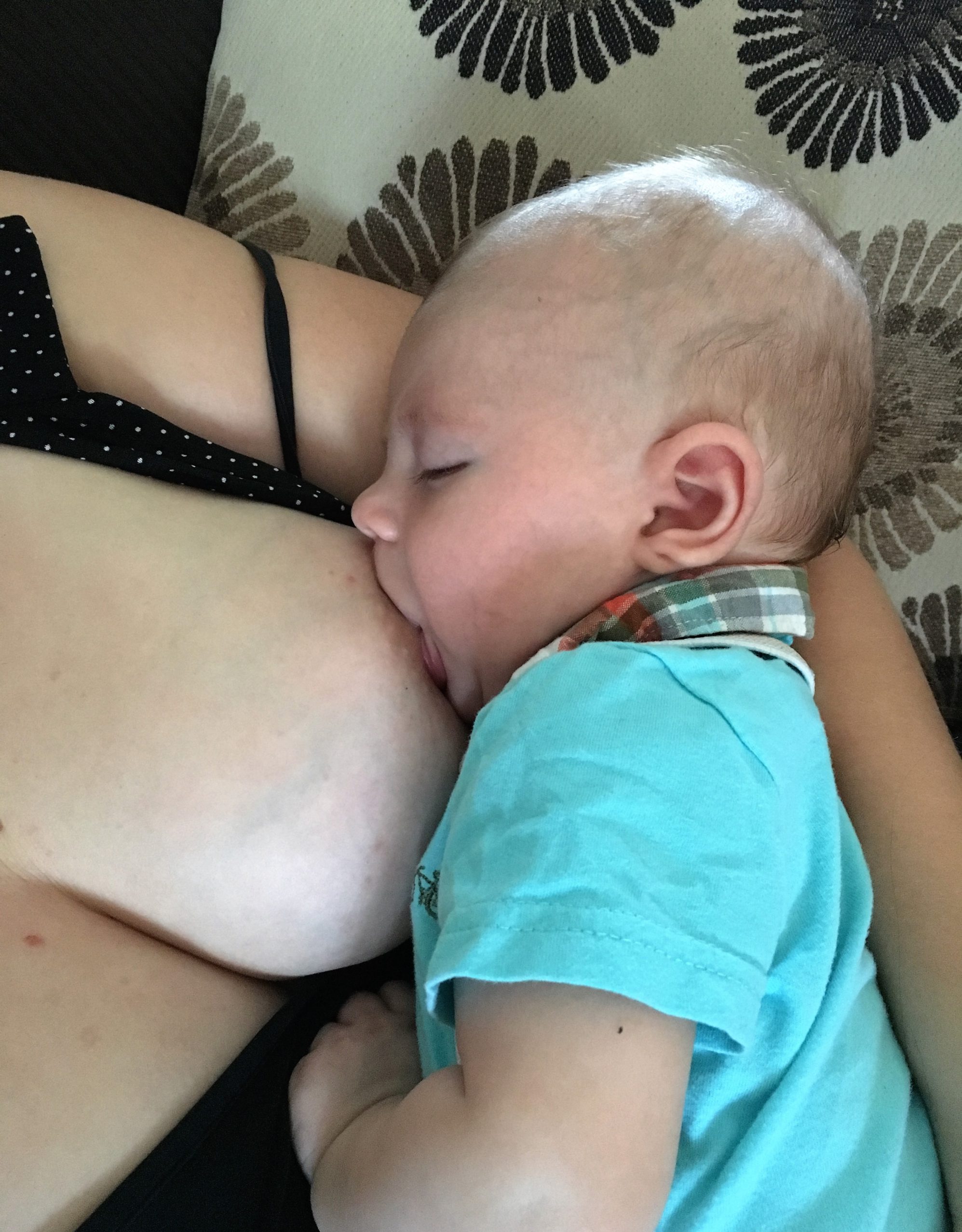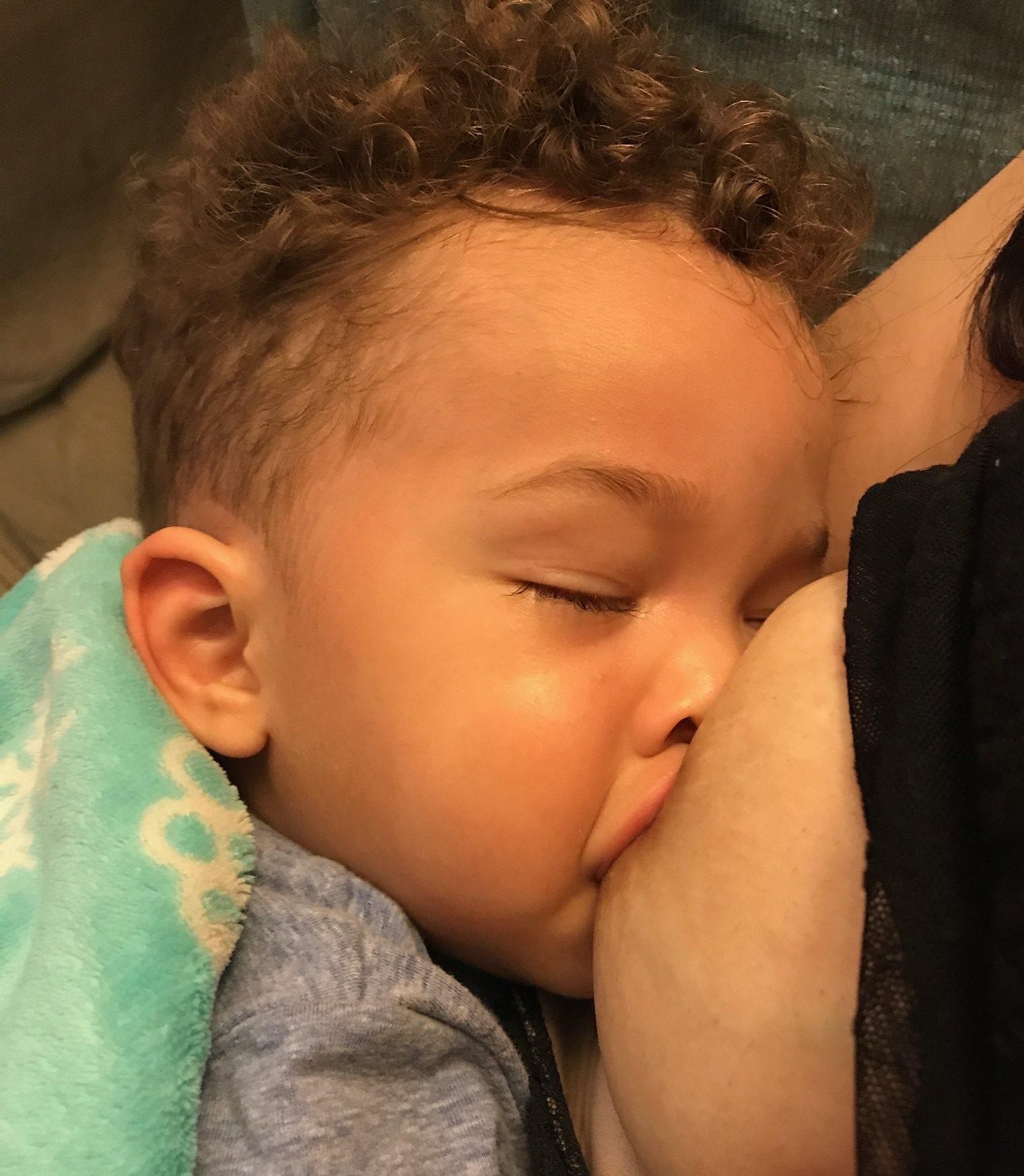 Why is breastfeeding a struggle?
Infants born prematurely or late preterm are at risk for feeding difficulties and may take more time to become proficient at breast. Infants born with neurological deficits are more likely to be diagnosed by the pediatrician at birth, but not always, and can influence breastfeeding or feeding in general. Other common reasons for breastfeeding incompetency and struggle are structural issues impacting function that are not always easily identified without vast experience and a keen eye. Anatomical issues such as tongue tie are now being recognized earlier enabling providers to establish care plans that protect mothers milk production establishing, as well as supporting the overall health of the mother/baby dyad while working to resolve related issues.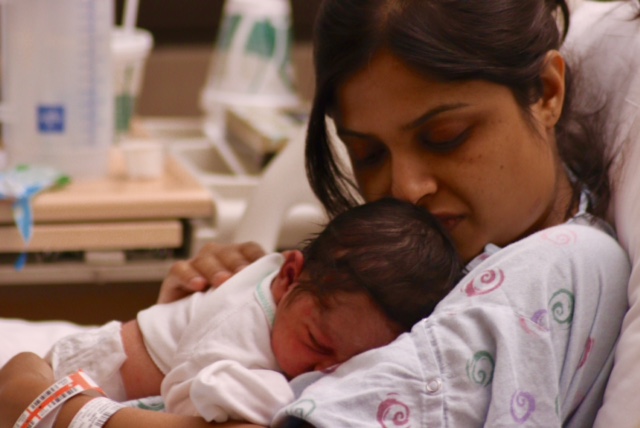 What's special about breastmilk?


Human milk is an irreplaceable living substance. It cannot be replicated. It is the perfectly balanced source of nutrition comprised of immunological factors and nutrients that are continually changing, adapting to the environment and providing sustenance. It is the perfect and optimal food for all human babies to survive and thrive.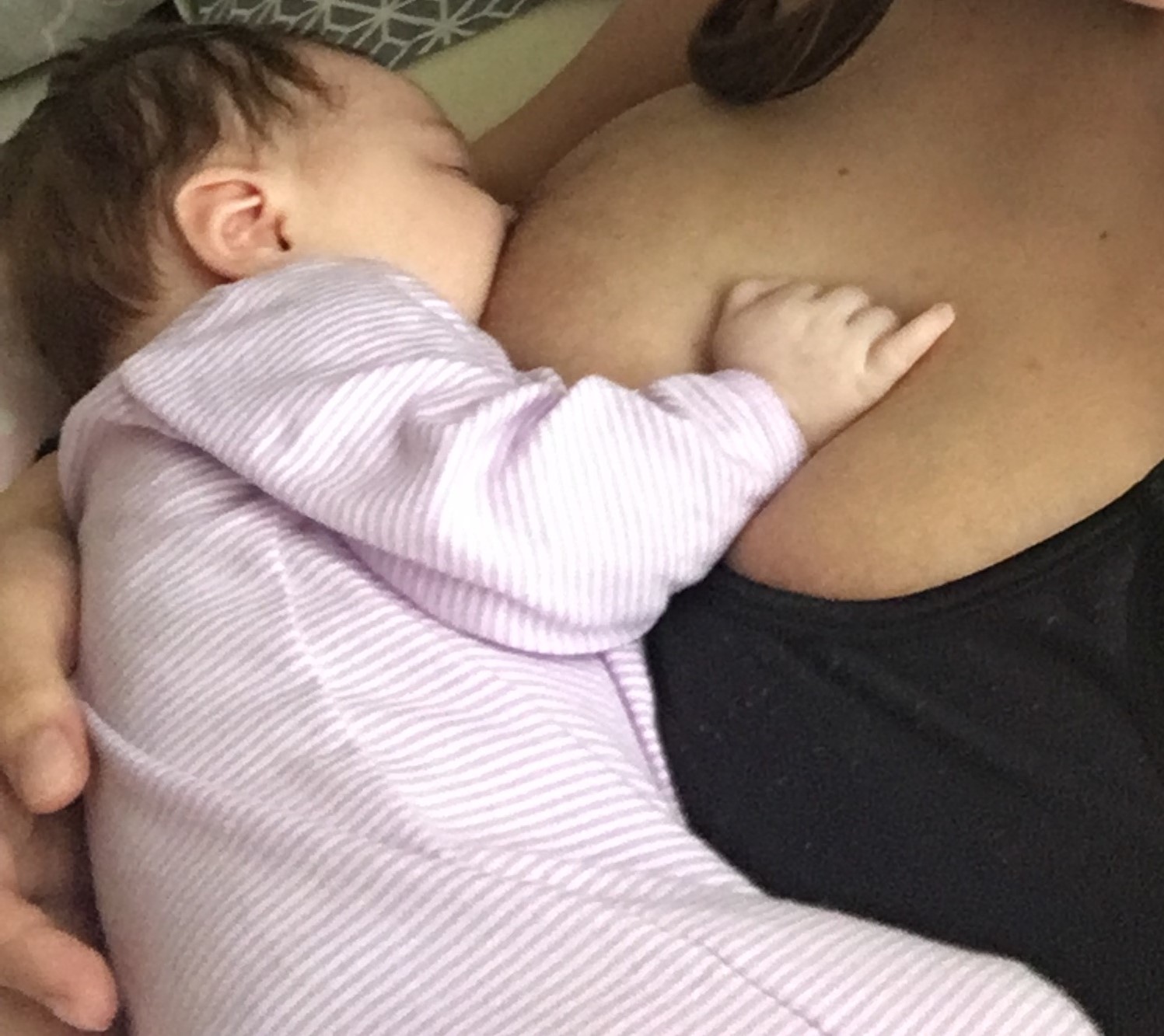 Enjoying breastfeeding
Breastfeeding is never supposed to hurt. Pain is not normal. Although it is very common to hear that breastfeeding is painful for weeks or months, common is not the same as normal. We support pain-free breastfeeding. We connect families with top providers within our network at no cost to the family.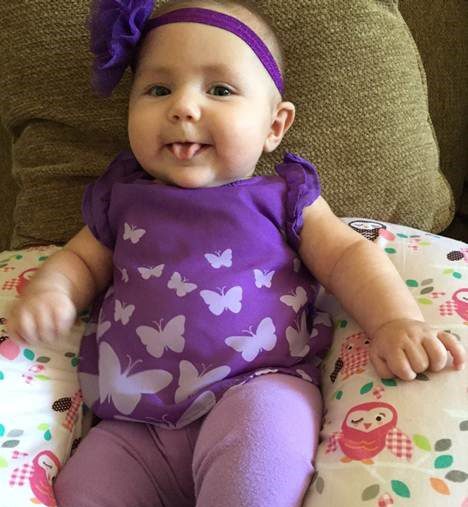 Challenging situations
Sometimes there are things that are beyond the control of new parents. As special situations are recognized, special care and management will be implemented while the dyad is supported, and health optimized.
Peace, Love and Breastfeeding
And what this means to me…
I envision a world where people are brought together through breastfeeding, not divided by it. Where the peaceful beauty and warmth of nursing a baby transcends misinformation and the healthful bond is valued and praised by everyone, regardless of age, status, gender or skin color. Where there's appreciation for the pure love that breastfeeding represents through nourishment, comfort and security. When mothers and babies look forward to a quiet moment for a snuggle, belly warmth and fullness, reconnecting and smiling at each other.

A world where there is obvious health and well-being found everywhere, in all societies worldwide. Where all mothers are empowered by breastfeeding and support and uplift each other, feeling deeply connected like fast friends and are fulfilled by the instant comradery felt nursing side by side in a non-judgemental and accepting environment.

Babies and children everywhere, being comforted at the breast, trusting that their most basic needs are always met in the simplest and healthiest way. They learn patience and discipline through breastfeeding.
As the baby grows, the breast continues meeting the more diverse needs of a busy toddler learning to play with new friends whose needs are also always and easily met through the foundational connection of breastfeeding.

Where new adult friendships are continually created, strengthened and cherished and where milk sharing might not be given a second thought for a mother in need.
Where breastfeeding becomes so common in all communities that consideration for why, where to feed, or for how long breastfeeding will continue for never comes into question. The boundaries that defined the past dissolve. Where mothers once felt isolation in breastfeeding, now feel the interconnectedness of family and friends.

Where diversity, sameness and uniqueness are celebrated with our differences appreciated like the difference in flowers. The blessing that breastfeeding is, just as with giving birth, is well worth enduring the process often experienced in the early days with a new baby. To honor and value the process of birthing and breastfeeding, and the empowerment of each, is to trust and know 'we' are ultimately contributing to our own harmonious and healthful future – the ultimate creative continuum. From René Moore
WHO NEEDS A REASON WHEN IT'S JUST THE RIGHT THING TO DO? HERE'S A FEW MORE REASONS
The foundation of health for life for all
There are so many reasons to make your tax deductible donation:
It's a tax write off
Because you can
Spreading the love
Contributing to family health and wellbeing
Fostering respect for disciplinary contributions of healthcare professionals
Support of optimal health in America
A new way to socialize
Helping to reduce healthcare costs
Gifting your help to desparate families in need
An opportunity to make like-minded friends
Joining a cause you believe in
It just feels good
What goes around comes back around
Certification for Professionals
Coming soon – contact us for more information
Coming Soon
Home visit program

Mentor program



"A newborn baby has only three demands. They are the warmth in the arms of its mother, food from her breasts, and security in the knowledge of her presence. Breastfeeding satisfies all three." Grantly Dick-Read
BREAST FEEDING MAKES A DIFFERENCE
#abff
#servingtheunderserved
#lactationcareforall
#foundationofhealth
#peaceloveandbreastfeeding
#abffoundation